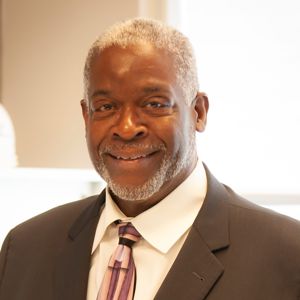 I am A. Ray McCoy, and I am the lawyer you need when you are ready to give serious consideration to the intimate details of estate planning. At the heart of my approach is a detailed and intimate conversation with you. My commitment is to spend time understanding you, your family and your goals, concerns and challenges.
At McCoy Legal Services in St. Paul, Minnesota, my commitment includes helping you understand not just what tools make sense for you, but why. What is the difference between a will and a trust, and how do I choose? What is the importance of a health care directive, power of attorney and beneficiary designations given my goals? The more time we spend talking and sharing information, the more likely it is that you will be empowered in this process and that you will be capable of explaining your decisions to family and others who will play a role in making your estate plan work.
Educating you and making it possible for you to feel secure in the choices you make in this process is the outcome we all need when we engage an attorney to assist us with estate planning.